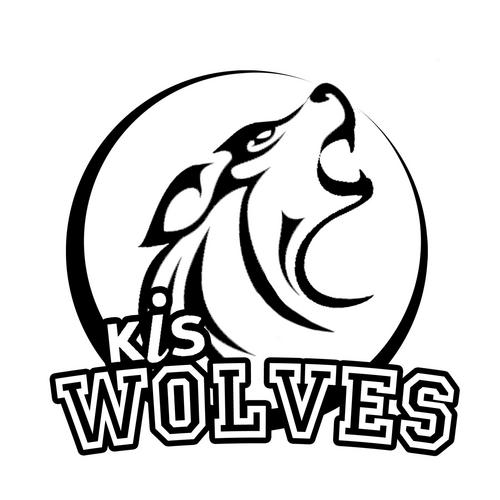 It's been only 2 weeks into the second term and the secondary football season all started off with a huge buzz at KIS with both of the U13 boys and girls had their first games of the season earlier this week! Although the results didn't go as we all hoped, the young wolves did show some high potentials in the future!
To get us all prepared with this season, here are some of the matches to look forward to next week!
1.U13 Boys vs Ascot @KIS (Tuesday 26th January)
The U13 boys started off their season with a 1-1 draw against Regents this Tuesday and despite not winning the game, the boys showed great dominance in midfield with Nikki, Kaden, and Thunder showing some great speed, ball control and footwork to trouble Regents' defense. Ascot are the favorites for the league every year, but our wolves to be looking forward to cause an upset and get their first win of the season!
2. Senior Boys vs St.Andrews 107 @KIS (Thursday 28th January)
The senior boys are still looking for the first win in the league for the past two seasons and the stage is set no way better than against arch-rivals St.Andrews. As ace-captain Pitcher and his 12th graders will be playing their final season at KIS this year, the senior wolves are determined to start the season off with a bang and win the league this season!
3. Senior Girls vs Concordian @Concordian (Monday 25th of January)
This year's senior girls squad is included with quite a lot of 9th Graders due to insufficient players for U15s. However, size and age doesn't matter for the girls as they still have some experienced seniors who have played before.
Ruby (G10), one of the players in Senior Girls team said "Senior Girls are going to be amazing this season, and we are definitely going to kick some butts!" Good luck to all of you!
With a tricky Concordian trip next Monday, the school hopes that senior girls can give the KIS Wolves' first victory of this season!
4. Senior Boys Tournament @Ascot or Bromsgrove / Senior Girls Tournament @KIS (Saturday 30th January BOTH)
The senior boys and girls will also have their tournaments next Saturday (January 30th), and especially the senior girls will need your support as they are the HOSTS for this season's tournament! Come and support the team whenever you are free on Saturday morning! (9am to 1:30 pm).
This is just the wolves… The stage is all set… Let the Road to Glory BEGIN…