Not exactly your typical #RELATABLE article, but this is a little something to bring some light into your lives. Have fun:
J.K. Rowling destroying this person who tried oh so hard to be savage: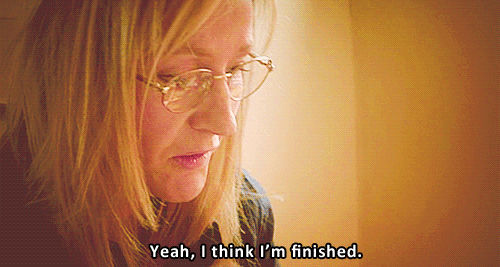 This little guy who just LOVES. MATH. SO. MUCH. (I mean, when I was in the 1st grade's math class, drawing a circle was as far as I used to get.) This one is worth the watch 👍🏼 :
This Pooh bear busting out some moves (honestly I've watched this 1,567 times and I still don't know how to feel about this):
And, say hello to this little therapy dog! HOLY GOD JUST LOOK AT HIM, HE'S SO SMOL THIS LITTLE FLUFF:
His website:  Norbert Hood
Follow him on Instagram –  Norbert The Dog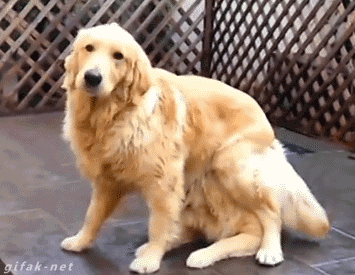 Look at this family goin' up:
Pretty lit, to be honest.
This deer is me after submitting an assignment (that amazing feeling):
Okay bye.
This woman is future goals and hella cool (she's a 99 year old getting "arrested" for her bucket list):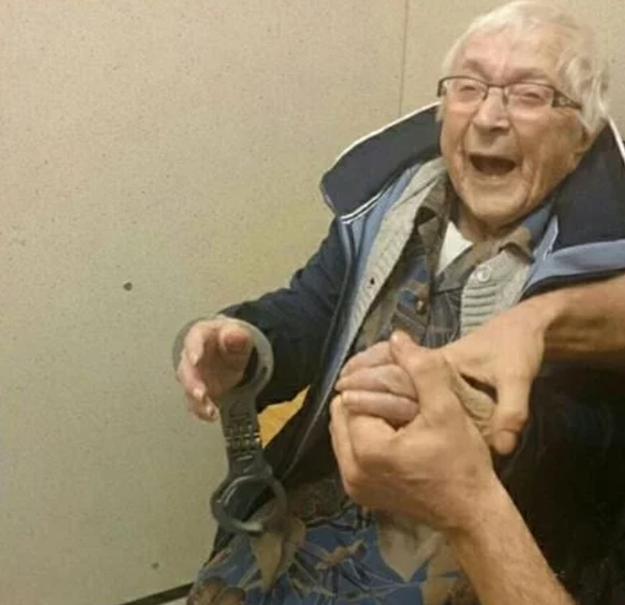 DJ Khaled (read King of Snapchat and bomb music) showing some love for his little boy Asahd Khaled. LOVE EXISTS.: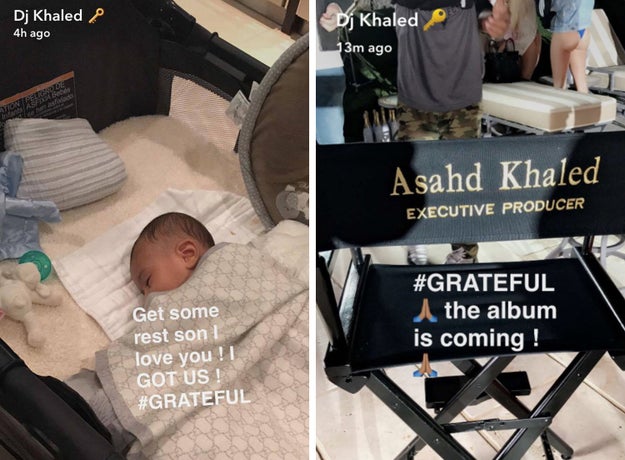 This assemblage of flabbergasted faces at the Oscars this year (I mean, if you've heard about the  unfortunate mess-up, that is):
Just look at Emma Stone's priceless face when she realizes what's going on: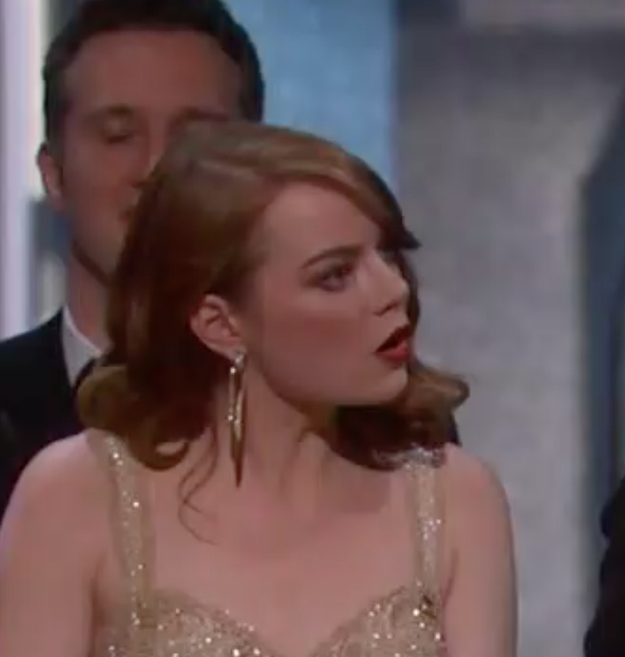 Emma:  Boi.
Ryan Gosling is me.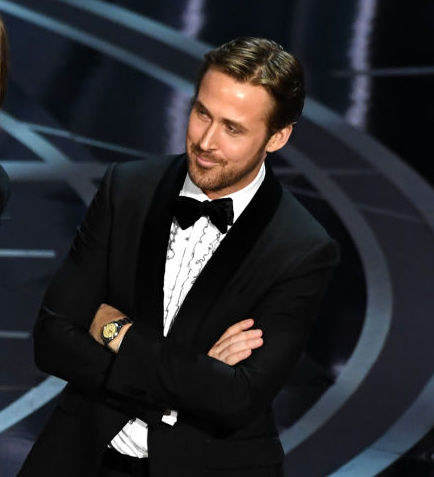 John Legend, though.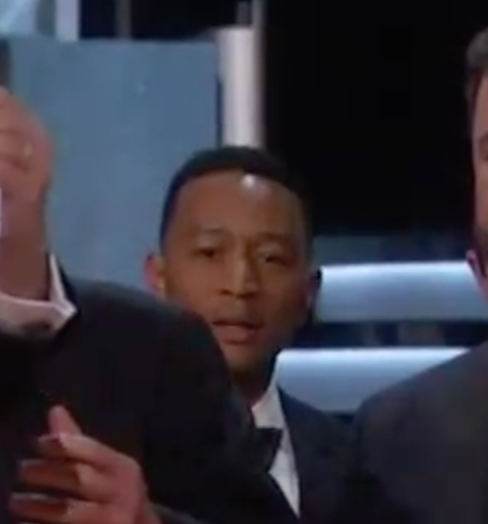 I don't know what to make of Octavia Spencer's reaction.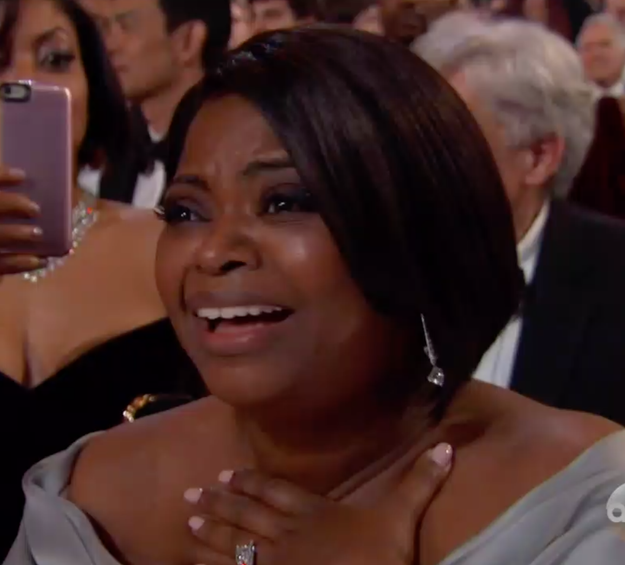 Dev Patel's reaction to Sunny Pawar at the Oscars (if you don't know who they are, YOU NEED TO ASAP):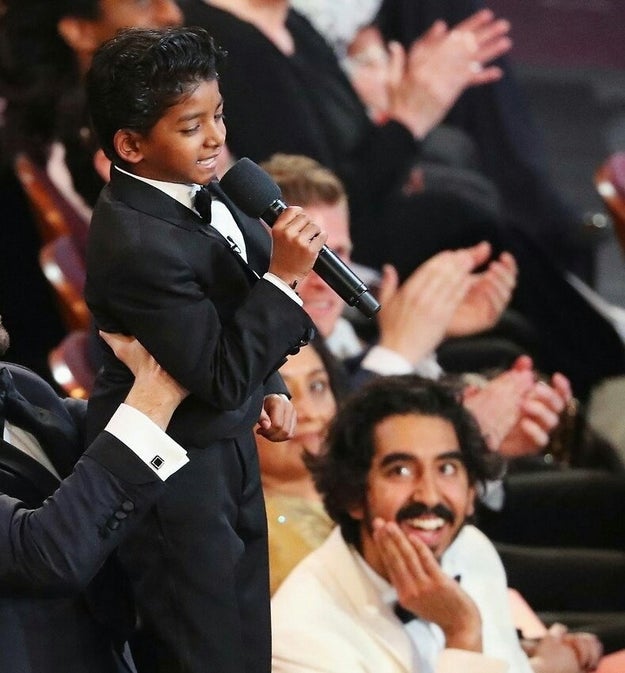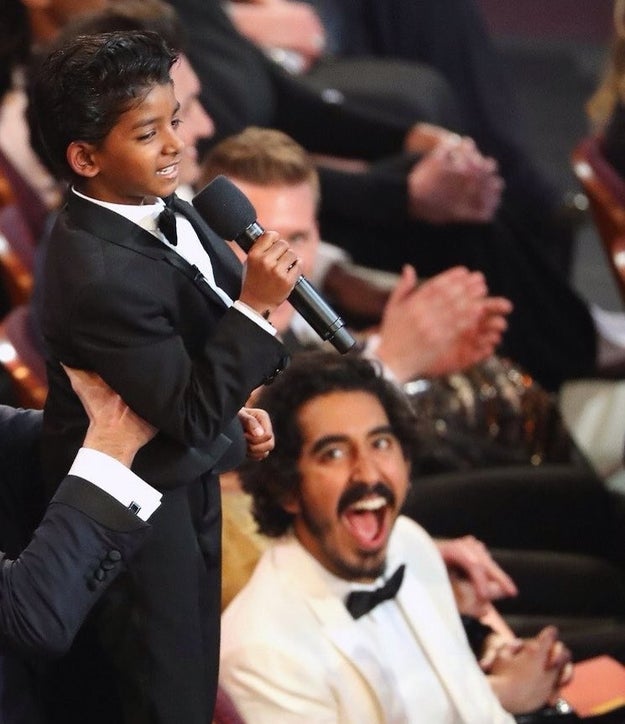 Just look at them.
Hope some of these things made you smile a bit 😄