– This article was written in collaboration with Saloni (G11) – 
If you've ever done a lab in science class, you'll definitely be able to relate to what you're about to see:
Donning your lab coat and pretending that you're a professional scientist.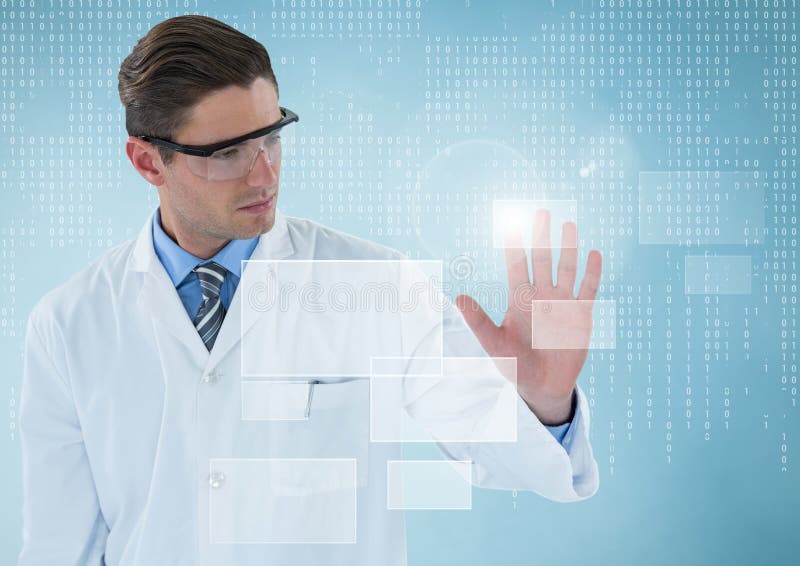 When you know nothing but you nod because you're supposed to do SOMETHING!
Aaaand the teacher ends up having to do the whole lab themselves by "demonstrating" it to the class *heave a tiny sigh of relief*
Then comes the lab report.
When the personal engagement is not so personal.
Procrastinating so much and having to do the background research and hypotheses AFTER the lab.
Not knowing the difference between background research and scientific research.
When you forget to take qualitative observations, so you hound your classmates for pictures and describe in exceptionally vivid detail what you see in those pictures.
There's nothing more satisfying than rejecting the null hypothesis.
Changing the data "slightly" so that you can point out a pattern.
Trying to come up with five sources of errors, and determining their significance, as if your life depended on it.
When "more trials" is always an improvement.
Coming up with a nonsensical conclusion to make sense of your "interesting" data and using "reliable" sources to back your work.
Putting more effort into the cover page than the whole lab combined.
Bringing out your inner VA student when customising and choosing colour schemes for your graphs.
Changing the "date of access" on the Works Cited. Admit it.
Have we missed anything? Let us know in the comments below!