Sorry for the late post, but here are 5 highlights of the week! 🙂
2019 began with the most bizarre news of all time. A picture of an egg dethroned Kylie Jenner's birth announcement photo of her daughter Stormi, which was the most liked photo on Instagram. Ever since this picture went viral, everybody has been trying to find out the person behind the UK- based Instagram account @world_record_egg, which has approximately 8.4 million followers. Despite the fact that the person who posted the photo still remains anonymous, a 19 year old Indian boy, Ishan Goel from Massachusetts, played an important role in making this photo break the Internet. When asked, all he said was, ""I would like to give all credit to the chicken who laid this egg. They were the spark. I was the gasoline." Even though he did not reveal who the account owner was, he did share a few secrets on how to go viral which includes: timing, placement, and influence. Currently, the photo has 50 million + likes, and still counting. F
Ronaldo is titled one of the best football players and was still accused of avoiding paying tax between 2010 and 2014 in Spain, which is when he was playing for Real Madrid and was based in Madrid. Forbes has even listed him as the third wealthiest athlete in the entire world with earnings of approximately $108 million per year. A huge media presence met Ronald outside the court. The deal, which was agreed in advance, is inclusive of a 23-month jail sentence. However, due to the non-violent nature of Ronaldo's offence, he will not spend any time in jail but will serve it on probation instead. In court, Ronaldo acknowledged 4 incidents that amounted to €5.7m owed. In order to protect Ronaldo, his lawyers claimed that there was a misunderstanding regarding what is/is not required under Spanish law. In addition, Ronaldo is also facing another battle as he has been accused of rape in Las Vegas in 2009, a charge that he denied.
According to the International Monetary Fund, escalation of trade war between Donald Trump and Beijing as well as UK tumbling out of the EU will force further downgrades in the economic growth of the world. Global growth is expected to weaken from 3.7% in 2018 to 3.5% this year. Unexpected developments, mainly in Germany and Italy, have inflicted economic damage. Germany introduced a new fuel emission standards on cars, which as led to slump in production as well as purchases while Italy's economy ran out of steam in its battle with EU officials regarding the 2019 budget. The chief economist of IMF, Gita Gopinath, warned UK from avoiding crashing out of the EU or risk a 5-8% reduction in GDP "over times". She has also said that it is imperative for leaders to solve this issue as soon as possible in order to "protect growth".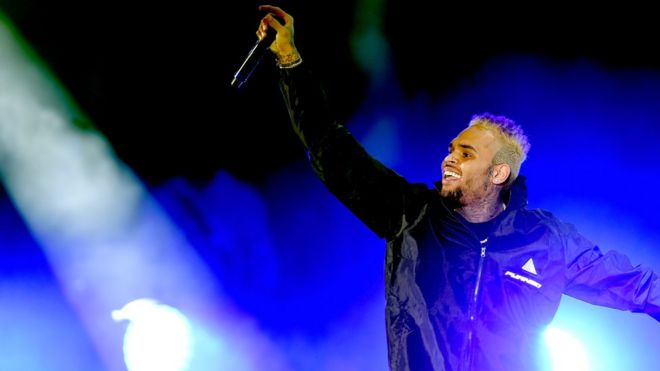 American Singer Chris Brown was released without charge in Paris after being questioned on a rape suspicion, says French police. Chris and two other men had been arrested on 21st January after a 24 year old woman claimed that she was assaulted in a hotel in Paris earlier in the month. After he was released, he used social media to deny any wrongdoing by saying, "I want to make it perfectly clear, this is false" and "This bitch lyin'." The two other men with him were his bodyguard and a friend, who have also been released. The alleged incident took place at Mandarin Oriental Hotel on 15th January. Chris Brown has previously had various high-profile convictions for violence. For instance, in 2016, he was arrested for assault with a deadly weapon because a woman told the police that he threatened her by showing her a gun. He was also rumored of assaulting his ex girlfriend Rihanna, in 2009.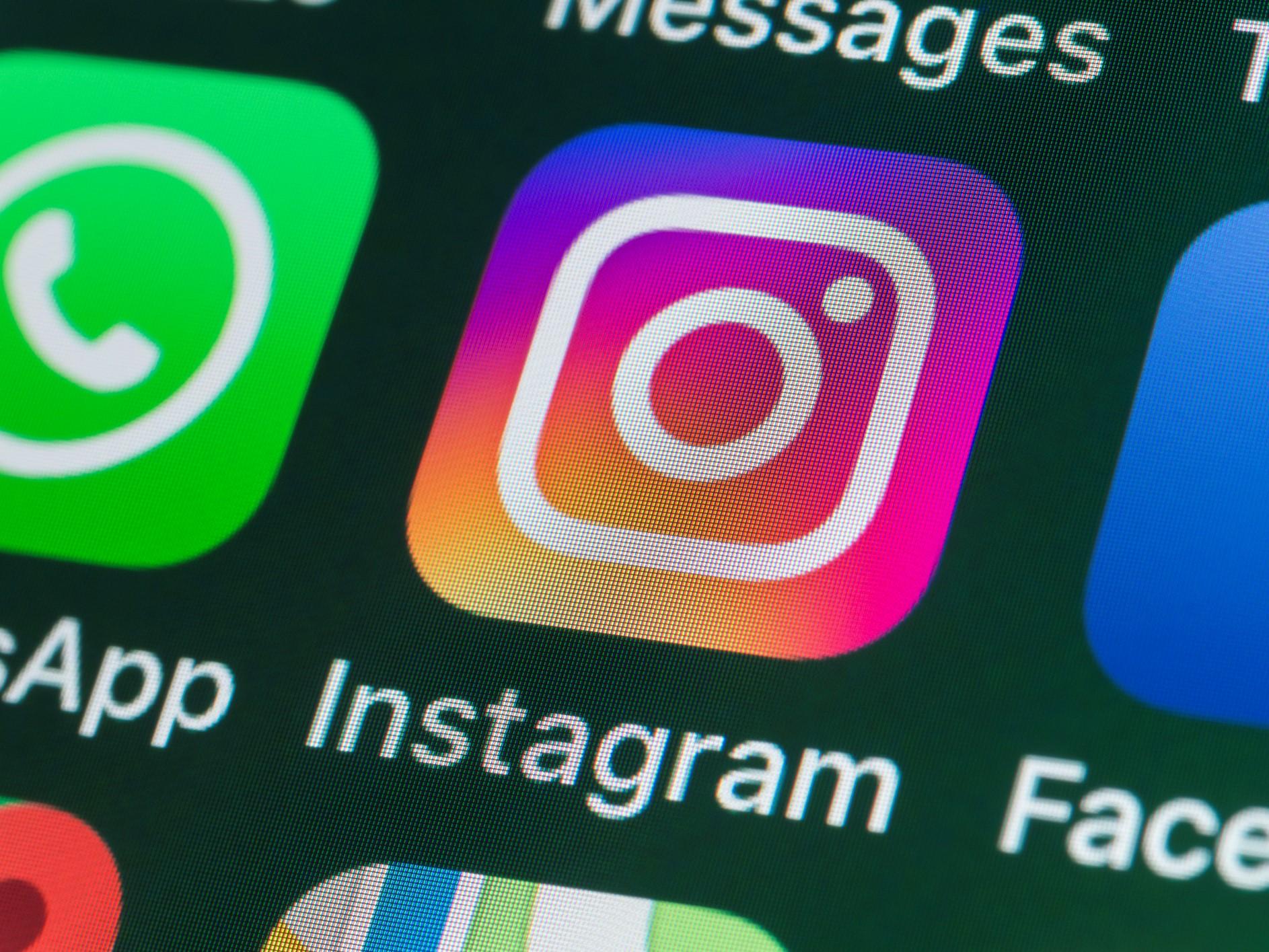 Even though WhatsApp, Messenger, and Instagram are all stand-alone apps, Facebook is planning to link them together so that messages can travel between the three services. This plan is a person project of Mark Zuckerberg, the founder of Facebook. Once this project is complete, it would mean that a Facebook user would be able to directly communicate with someone who has a WhatsApp account. The New York Times has claimed that the work to merge all these three elements has already begun and will be completed by the end of 2019, or beginning of 2020. By the integration of these messaging parts, it will be easier for Facebook to share data across the three platforms, further helping in its advertising efforts. Facebook will also more successfully be able to compete with Google'a messaging services as well as Apple's iMessage. This decision comes after investigations have been conducted regarding how much data is shared between WhatsApp and Facebook. Facebook acquired Instagram for $ 1 billion in 2012 before it took over the messaging app, WhatsApp in 2015 for roughly $19.3 billion.