Hi guys! Hope you had a good week; here are 5 highlights of the week:
The official website of the governing Bhartiya Janta Party (BJP) of India is down after reports show that it was hacked. Even though party officials are yet to confirm this, screenshots of memes that were spotted on the site are continuously being shared on social media apps like Facebook, Twitter, and WhatsApp. One of them features PM Narendra Modi and Angela Merkel, the German Chancellor with Hindi swear words as the caption. The website, however, said, "We will be back soon…Sorry for the inconvenience, we're performing some maintenance at the moment. We'll be back online shortly!" In addition, the opposition party, Aam Admi Party, trolled the BJP on social media by saying, "The IT experts who claim EVMs can't be hacked saw their party's website hacked. But don't ask for proof."

Li Keqiang, the Chinese leader, warned that China is facing "a tough struggle". He has forecasted a slower growth rate of 6%-6.5% this year, and the slower growth rate is a result of the US-led trade war. In order to do so, the country plans to boost spending, increase the access of foreign firms into the market, and cut billions of dollars in taxes, suggesting that they're aiming towards economic development. A value-added tax for transportation as well as construction sectors will be reduced from 10& to 9% and VAT for manufacturers is also expected to fall to 13%, from 16%. In addition, China will also increase its military budget to 1.2 trillion yuan. Since this has been the slowest growth rate since 1990, actions need to be taken.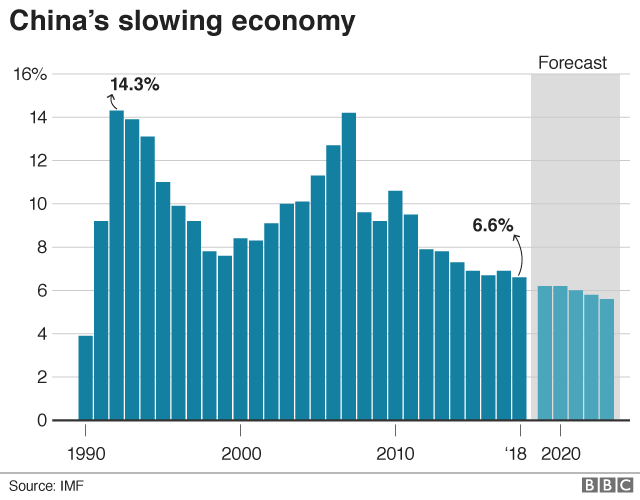 The President of Algeria, Abdelaziz Bouteflika, warned of a risk of "chaos" because of ongoing protests against his plans for re-election. Ironically, he praised demonstrators for "expressing their opinions peacefully." He announced during the last month that he would seek a fifth term as he has been riling Algeria for 20 years now, and has not been seen in public after he had a stroke in 2013. He also claimed that he would step down early if re-elected but the protests have continued. This week, it was revealed that after the president was transferred to a hospital in Switzerland on 24th February for "routine" medical tests, his health raised no concerns.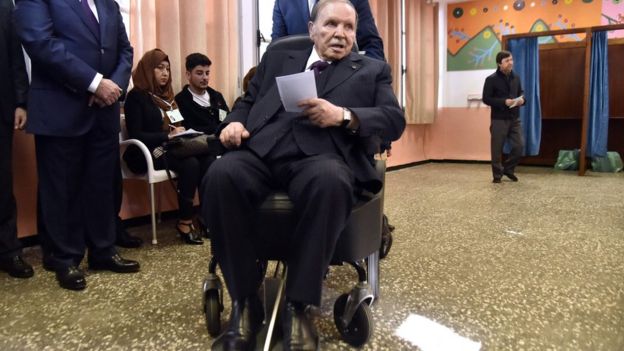 Only 20,000 new jobs were created in February by the US economy against predictions of a 180,000 increase. The construction sector also saw a fall of 31,000 jobs last month. A senior US Economist has stated that slowdown in payroll employment growth suggests that economic growth has slowed in the first quarter, implying that Federal Reserve Bank will not be raising interest rates this year. Even due to weak jobs growth, unemployment rate dropped from 4% to 3.8% in January as weekly wages increased by 3.4% from last year. The target of 180,000 new jobs was set too high because of the huge 311,000 rise in January. However, many may not realize that the number was large because it double-counted government workers who took second jobs during the partial government shutdown.
Hormone Replacement Treatment/HRT is said to be an effective and safe treatment for most women with menopause symptoms and is categorized as "low risk". The BMJ Research looked at 170,000 women in Finland over 14 years. The results showed that there is a 9-17% increased risk for Alzheimer's for women who are taking HRT for over 10 years. However, the study did state that it is not certain since other factors' influence has not been taken into account. Hot flashes and night sweats are among the common symptoms of menopause, and HRT is a solution for that. Patients are required to not be alarmed by this research and they are allowed to continue taking HRT, if it has been prescribed by their doctor. Around 1 million women in the UK use HRT to relieve their symptoms and most women tend to experience these symptoms for around 4 years.