Happy Friday! Here are 5 highlights of the week:
Social Media has limited impact on satisfaction
According to a study of 12,000 UK adolescents, the impacts of social media usage on teenage life satisfaction are limited and minor. The University of Oxford Team as suggested that family, friends, and school life have a greater impact on well-being instead. The research question was based on whether teens who are active on social media have lower satisfaction or whether adolescents with lower satisfaction use more social media. The study concluded that the links between satisfaction and social media accounted for less than 1 percent of their well being. They are planning to know more about how people use different social media apps and not just the time they spend on them daily.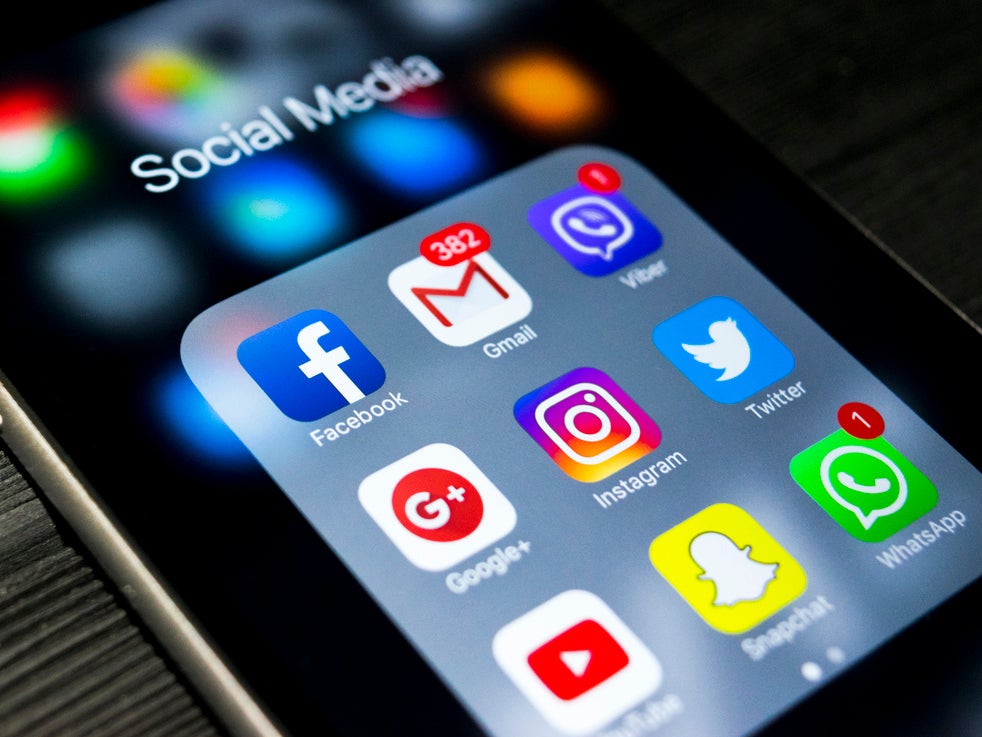 Bubonic Plague kills 2 people
A quarantine has been imposed in Mongolia after 2 people died from a bubonic plague in the country. It was a Mongolian couple who contracted the illness after they ended up eating the raw meat of a marmot, which is a type of rodent. The couple ate the raw meat because they thought it was a folk remedy for good health. It is widely known that a rodent is a carrier of plague bacteria and is commonly related to the plague cases in the country' hunting the rodent is also illegal. About 118 people came in contract with the couple and were then isolated and treated with antibiotics and they included many tourists from Switzerland, South Korea, and Sweden.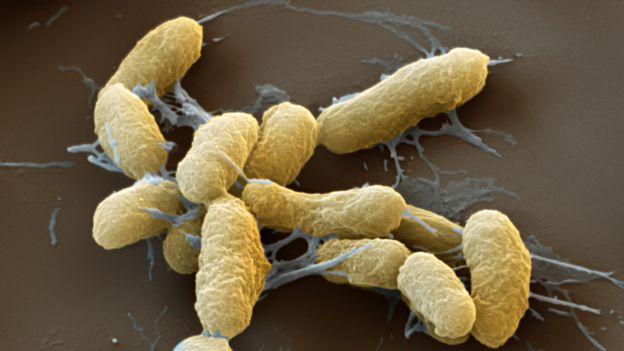 Eight European Countries to tackle climate change
According to the joint statement signed by France, Belgium, Denmark, Luxembourg, Netherlands, Portugal, Spain, and Sweden, EU should have net-zero greenhouse emissions by 2050 at latest. However, it is sad that not all 28 EU countries are on board , especially Germany. According to the paper, 25 percent of the EU budget should be used for projects that are aimed at fighting against climate change. At this moment, EU countries are required to cut greenhouse emissions by 20 percent from their 1990 levels by 2020 but many will miss these targets by a wide margin. On the other hand, some countries like Sweden have already made strong commitments by becoming carbon neutral by 2045.
Thailand's "The Beach" to close until 2021
A famous Thai Bay which appeared in the film The Beach, will remain closed until 2021. Maya Bay, on the island of Phi Phi Leh, was also closed last year for a while after a sharp rise in tourists had damaged the nearby environment. Before it closed, about 5000 people were visiting the bay killing most of its corals. Since the bay closed last year, blacktip reef sharks have been sighted swimming in the waters of the bay.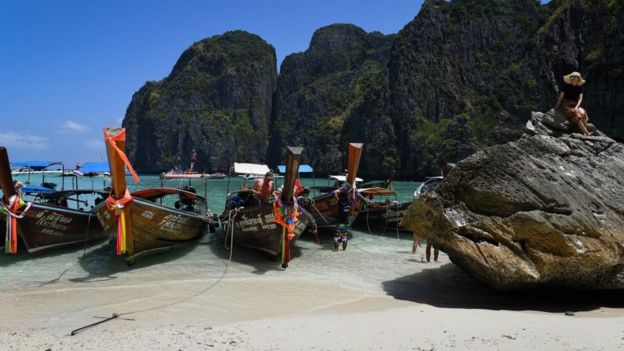 India's richest man buys Hamleys
Hamleys, found in 1760, is the world's oldest toy retailer and as 167 stores across 18 countries. The richest man of India, Mukesh Ambani, has bought the British toy retailer for an undisclosed sum. Reliance Brands Limited, owned by Mr. Ambani, already operates 88 Hamleys stores across 29 Indian cities. In addition, Hamleys was reported a £9.2m loss due to Brexit and the threat of terrorism. It had opened four stores in the UK, but later closed two of them. The flagship store in London's Regent Street, which opened in 1881, continues to be one of the most famous attractions of the city. It has seven floors and approximately 50,000 lines of toys on sale.