1. Colette TRAILER
Colette: My name is Claudine. I live in Montagny. I shall probably not die there.
French, playwright, novelist, ghostwriter, bisexual.
Set at the dawn of the modern age, she is forced to write under another name, under her husband. The Claudine series, which was in a sense her own life poured down, bare on pages in the most graceful, poetic and tragic, subtle rhapsody. Her quiet defiance under the limelight, not truly hers is a rising and deafening crescendo. As a whole, the film paints the color of rebellion against confinement, rules, sexuality and history with a woman with a suit, a pen and a flame that would not burn out under the Parisian sky.
And as Colette herself had said, the hand that holds the pen writes history.
2. Beautiful Boy TRAILER
"Love, over time, could either blossom or wither, become a source of wonder or a remembered ache." 
The film projects a heartbreaking memoir of the utter angst of a man and his son in a rare and utmost raw and haunting manner that can hollow out one's soul and squeeze out all the air, suffocating. It is both a grim and stirring narrative of destruction, human flaw and ultimately, the fortitude of humane love.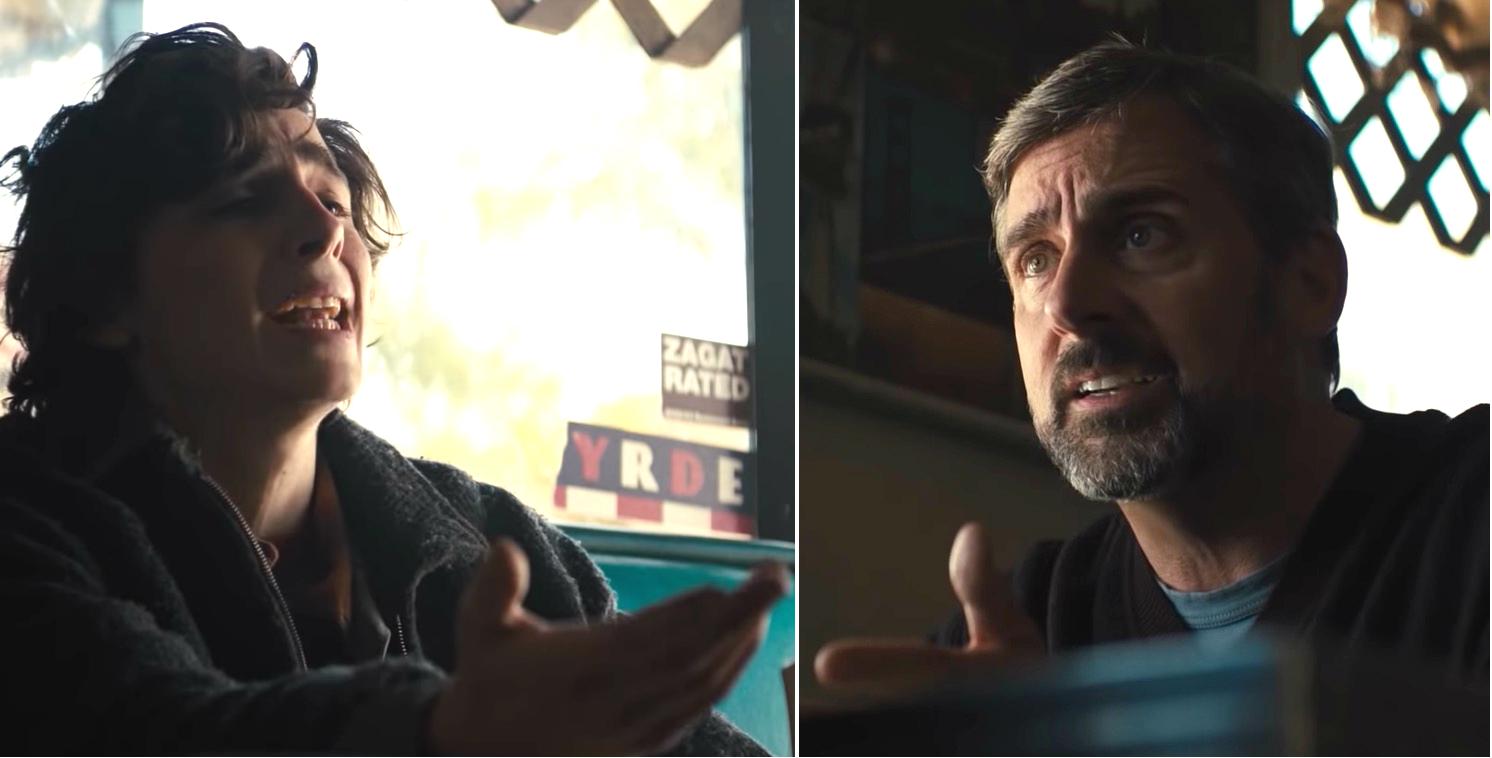 3. On the Basis of Sex TRAILER
Lawyer Ruth Bader Ginsburg and the groundbreaking case of gender discrimination on the background of a women's movement at risk of a decade's setback could topple the whole system of power and society's gender roles. With a breathtaking intensity that makes you hold your breath when the background music stops, the movie windows a rip-roaring resistance against history in authority and in question.
Judge: The word woman does not appear even once in the US constitution

Ruth: Nor does the word freedom,…your honor.